Is your sink, toilet or shower or sewer blocked? Call us on 0413 571 652.
There are many reasons your sink, toilet, shower and drains can become blocked; so don't wait to find out how bad it can get.
The longer you leave it, the more damage the blockage could do, especially if it is causing leaks. Any leaks coming from a blocked drain, could cause structural damage to your home and end up being much more costly than if you had've been on top of the situation.
Get in touch with Unblockages Are Me – the blocked drain plumbers in Dandenong.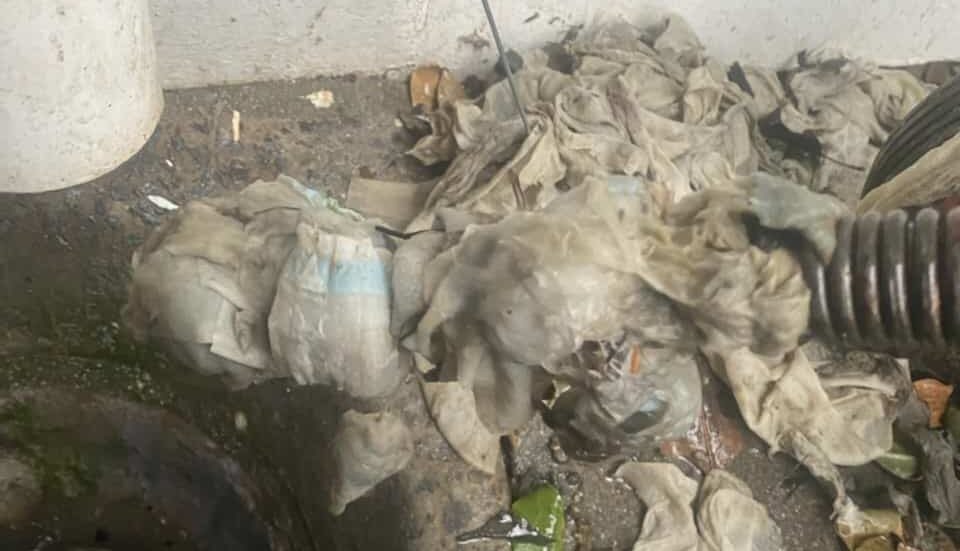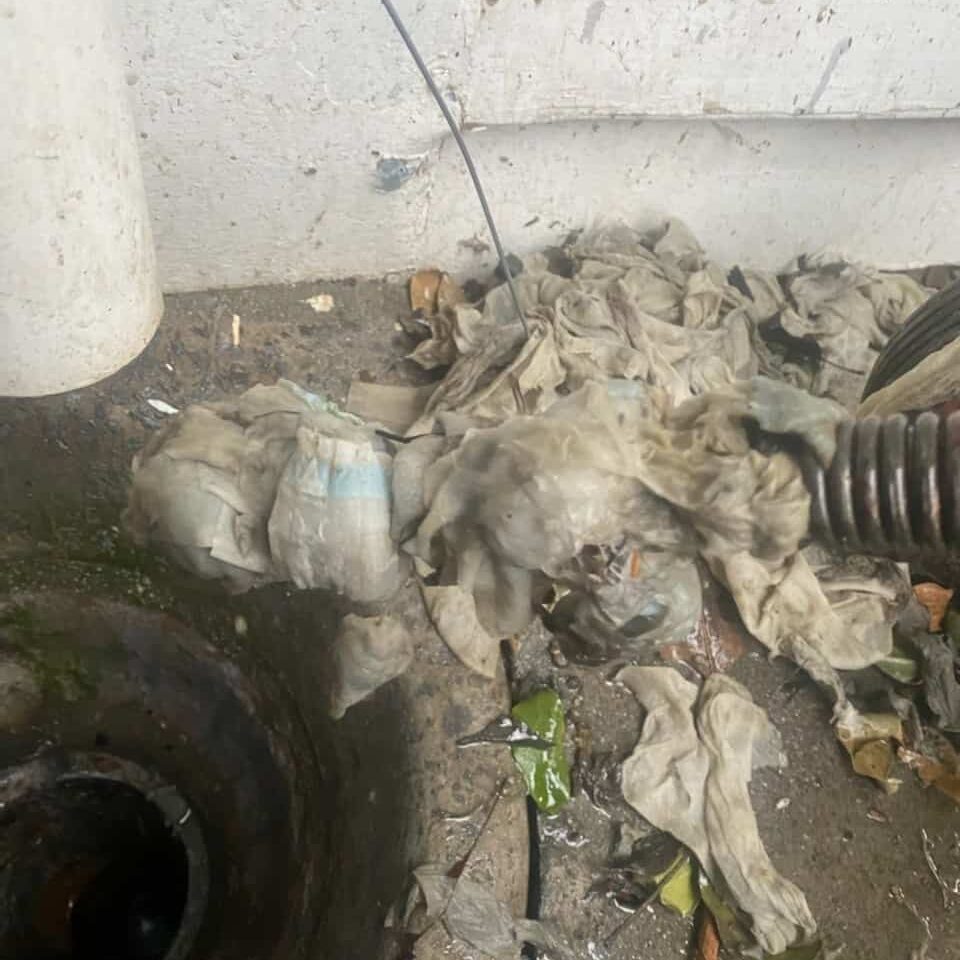 Blocked Drain Services Dandenong
When diagnosing the cause of a blocked sewer drain we use an inspection camera. This allows us to quickly and accurately pinpoint the cause of the problem and it's location. We can then decide on the most effective solution for your specific blockage. Whether it's unblocking a shower drain or a stormwater pipe, we can help.
Blocked Sewer & Blocked Stormwater Drains Dandenong
 Unblockages Are Me provides a fast and effective drainage block cleaning service to the residents of Dandenong. We have the right equipment and many years of experience with drainage blockage removal. 
More often than not, a blocked toilet is the result of objects being accidentally dropped into the toilet and flushed.
If one of your toilets is flushing slowly or seems blocked but the other toilets in your home are working, then the blockage is probably located near that toilet in question.
When you're having issues with your toilet, you can always try using a plunger to help remove the blockage. However, if you think the blockage is too big, or intend on getting  your hands dirty, give us a call on 0413 571 652.
What Our Customers Have To Say
Steve called to apologise for a small delay. On arrival and assessment of problem advised a price range for repair. Jackhammered through concrete to locate and fix broken pipe. Very professional repair. Quick thorough service… will use again!
Really happy with the work done by Steve at Unblockages. Highly recommend
Contact Your  Dandenong Unblockage Specialists Today
Whether you live in Dandenong, Dandenong North, Rowville, Frankston or Mornington, we have an unblockage service for you. If you need to chat about your problem drains or are in need of a quote, then give us a call on 0413 571 652.
You can also contact us via our email, info@unblockagesareme.com.au or alternatively, fill out the form below, and we'll get back to you as soon as possible. It's time to experience the Unblockages Are Me difference.
Dandenong Victoria 3175
Dandenong is home to almost 30,000 people, and is located 29km south-east of the Melbourne Central Business District. There are a variety of schools to choose from in Dandenong, inlcuding two campuses for Dandenong High School, as well as St Johns Regional College and Lyndale Secondary College.
In regards to sport, there are multiple soccer clubs within the suburb of Dandenong, including The Dandenong Thunder who play in the Victorian Premier League; its also home to the Dandenong Redlegs who compete in the Southern Football League.
Frequent searches leading to this page: blocked drains dandenong | blocked sewer dandenong | blocked drain plumbers dandenong | blocked stormwater drains dandenong