Blocked Drains Dandenong North
Unblockages Are Me can help you if you have a blocked sink, toilet, shower or sewer. Call us on 0413 571 652.
The longer you leave it, the more damage the blockage could do. Any leaks coming from a blocked drain, could cause structural damage to your home and end up being very costly to repair.
A build up of water and waste matter, can cause mould growth. Or even worse, it could cause the wood within the structure of your home could rot and become extremely unstable; endangering your safety and the safety of those you love.
Unblockages Are Me are the expert blocked drain plumbers in Dandenong North. We can help you with any drainage blockage removal. Get in touch if you have a blocked sewerage drain, blocked stormwater drain, blocked toilet or blocked shower drain.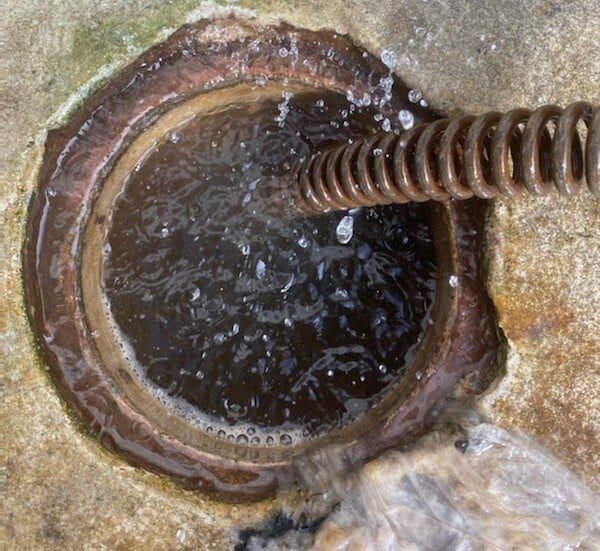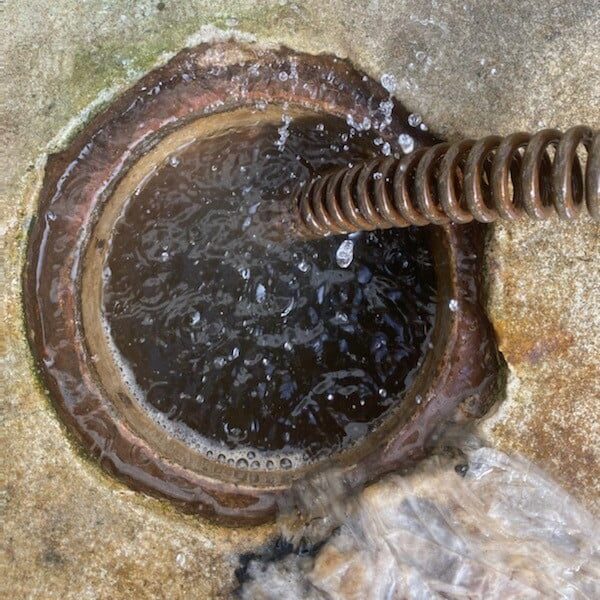 Blocked Drain & Blocked Sewer Services Dandenong North
When diagnosing the cause of a blocked drain, our team of experienced professional, use an inspection camera. This allows us to quickly and accurately pinpoint the cause of the problem and it's location. We can then decide on the most effective solution for this specific blockage.
Toilet Unblockage Services Dandenong North
If one of your toilets is flushing away slowly or seems blocked but the other toilets or pipes are working ok then the blockage is probably located near the toilet in question. More often than not, a single, blocked toilet is the result of objects being accidentally dropped into the toilet and flushed.
You can always try using a plunger to help remove the blockage. However, if it doesn't resolve itself after a few attempts with the plunger, give us a call on 0413 571 652, we will be able to fix it for you.
What Our Customers Have To Say 
Steve did a fantastic job and is very reasonably priced. We had several plumbers come to "fix" our blocked toilet over the course of 6 months. Steve was the only one that was determined to get to the real problem and completely solve our persistent blockage problem. We would recommend Steve to anyone who wants their plumbing problems solved as he has the equipment and experience
Our septic tank system was blocked and doing horrible things on a Saturday. We called several plumbers and none would come out until the Monday. We rang Steve and he was there within a couple of hours. He resolved the problem and saved the day! He was friendly, polite and I'd recommend him to anyone needing help with plumbing.
Contact Your  Dandenong North Unblockage Specialists Today
Not only do we service the suburb of Dandenong North but we also provide our unblockage services to suburbs like: Dandenong, Rowville, Frankston and Mornington.
If you need to chat about your problem drains, or in need of a quote, then give us a call on 0413 571 652.
You can also contact us via our email, info@unblockagesareme.com.au or alternatively, fill out the form below, and we'll get back to you as soon as possible. It's time to experience the Unblockages Are Me difference.
Dandenong North Victoria 3175
Dandenong North is a suburb in close proximity with Dandenong, where we also offer our unblockage services; and is 30km sout-east of Melbourne's CBD. Dandenong North was originally known as Lyndale, and is home to approximately 22,500 people. This suburb is situated near the Monash Freeway and traffic flow is affected by the works being conducted on the Eastlink Freeway.
Frequent searches leading to this page: blocked drains dandenong north | blocked sewer dandenong north | blocked drain plumbers dandenong north | blocked stormwater drains dandenong north