Blocked Drains Mornington
Are strange substances building up in your  sink, toilet or shower drains? Call the team at Unblockages Are Me on 0413 571 652.
The longer you leave it, the more damage the blockage could do. Any leaks coming from a blocked drain, could cause structural damage to your home and end up being very costly to repair.
If you don't get on top of the blockage, and any leaks, build up of water and other debris can cause mould growth and rotting of wood; which is detrimental to your health and safety.
We recommend that you give our professional team a call, as soon as you suspect an issue and we will organise a free onsite quote.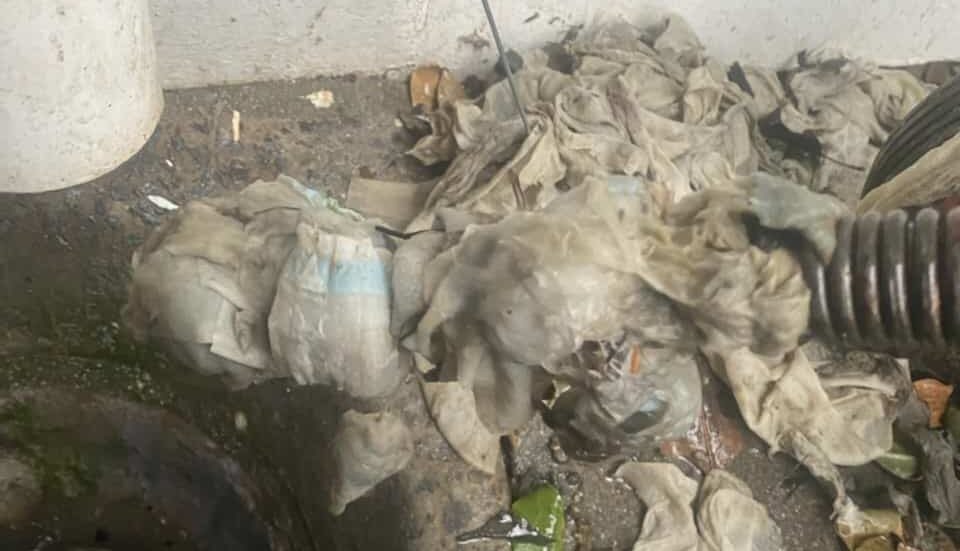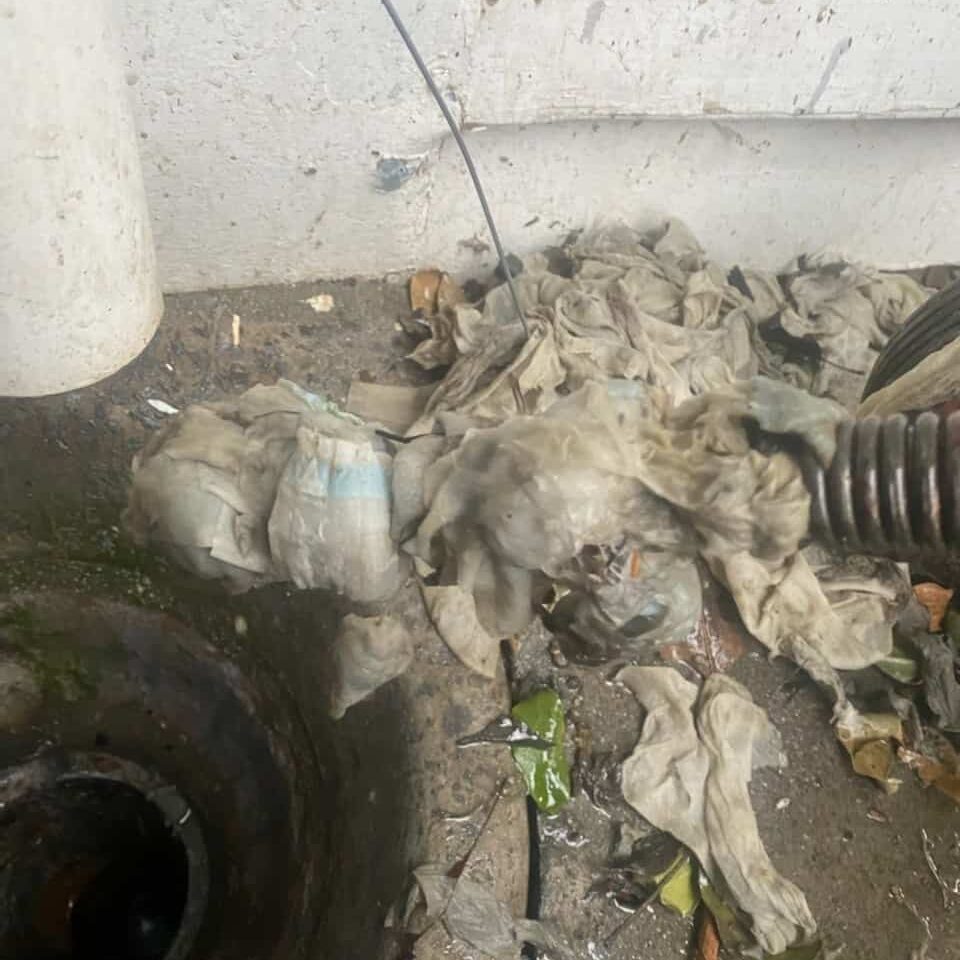 Blocked Drains & Blocked Sewers Mornington
When diagnosing the cause of a blocked drain, we recommend calling in the professionals. Instead of simply plunging or pocking around, we use an inspection camera. This camera allows us to quickly and accurately pinpoint the cause of the problem and it's location. We can then decide on the most effective solution for this specific blockage.
Unblockages Are Me are the blocked drain plumbers to call if you live on the Mornington Peninsula. We unblock stormwater drains, unblock shower drains, unblock toilets and unblock sewage systems.
Toilet Unblocking Services Mornington
More often than not, a blocked toilet is the result of objects being accidentally dropped into the toilet and flushed.
If one of your toilets is flushing slowly or seems blocked, but the other toilets are working, then the blockage is probably located near the toilet in question.
You can always try using a plunger to help remove the blockage, however, if you are unsuccessful, give us a call on 0413 571 652. We also recommend contacting us if the problem seems to be with more than one toilet, this could mean that the blockage is more advanced and may require more work.
What Our Customers Have To Say
Our septic tank system was blocked and doing horrible things on a Saturday. We called several plumbers and none would come out until the Monday. We rang Steve and he was there within a couple of hours. He resolved the problem and saved the day! He was friendly, polite and I'd recommend him to anyone needing help with plumbing.
Called Steve because our HWS had stopped heating. He answered quickly and said he would come as soon as he had completed the emergency job he was doing. He arrived earlier than he estimated and got started right away. His price was very reasonable and exactly as quoted. I enjoy dealing with straightforward, honest and competent people and Steve was certainly that. I would be happy to use him again.
Contact Your  Mornington Unblockage Specialists Today
Whether you live in Mornington, Dandenong, Dandenong North, Rowville or Frankston; we have an blocked drain service for you. If you need to chat about your problem drains or are in need of a quote, then give us a call on 0413 571 652.
You can also contact us via our email, info@unblockagesareme.com.au or alternatively, fill out the form below, and we'll get back to you as soon as possible. It's time to experience the Unblockages Are Me difference.
Mornington Victoria  3931
Mornington is a suburb of Melbourne, located along the Mornington Peninsula. In 1858 a 46m pier was opened for both social and economic reasons.
Mornington is known for its beaches, shopping outlets, restaurants and cafes. Mornington is also home to the Mornington Bulldogs, who compete in the Mornington Nepean Football League, and the Mornington Racing Club, which hosts the annual Peninsula Cup.
Frequent searches leading to this page: blocked drains mornington | blocked sewer mornington | blocked drain plumbers mornington | blocked stormwater drains mornington