Is your sewer, sink, toilet or shower blocked? Call us on 0413 571 652.
The longer you leave it, the more damage the blockage could do. Any leaks coming from a blocked drain, could cause structural damage to your home and end up being very costly to repair.
Overflowing water in your home can be detrimental to your health and safety. Water and waste matter, leaking into your home due to blocked drains can lead to mould growth and rotting of materials within the structure of your home.
Unblockages Are Me are the blocked drain plumbers you can trust in Frankston. We have the experience and the right equipment to fix any drain or stormwater blockage. If your sewer, shower or toilet needs unblocking, get in touch with us today.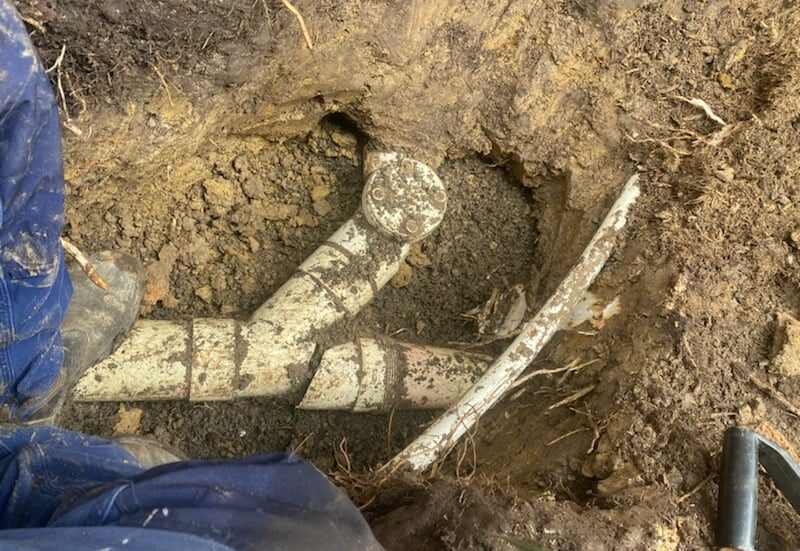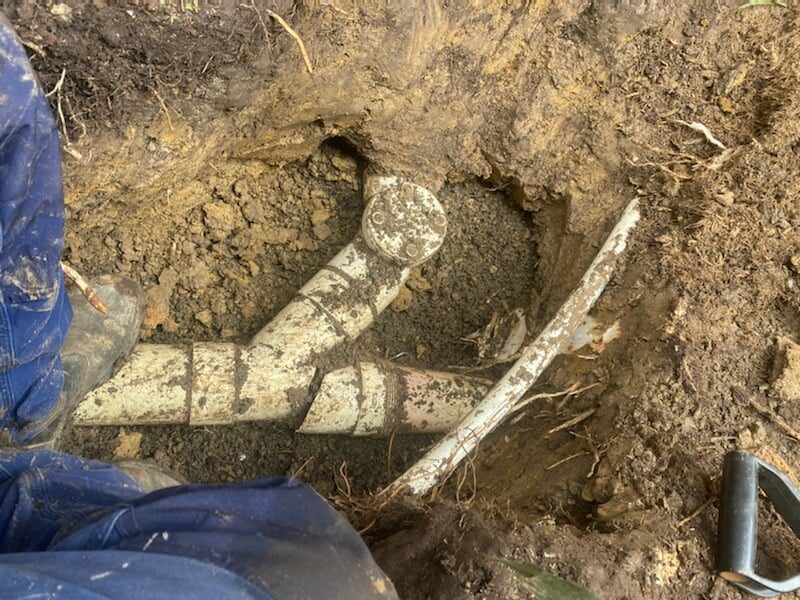 Blocked Drains & Blocked Sewer Frankston
When diagnosing the cause of a blocked drain or sewer our team use an inspection camera. This allows us to quickly and accurately pinpoint the cause of the blockage and it's location. We can then decide on the most effective solution for this specific blockage. Our prompt service will ensure your drain blocked is fix asap.

Get in touch with Unblockages Are Me today for a fast and cost effective drain clearing service.
Blocked Toilet Frankston
More often than not, a blocked toilet is the result of objects being accidentally flushed.  If the issue only appears to be with one toilet, then this is probably the case.
When the blockage is isolated to one toilet, you can always attempt using a plunger. However, if after a few times the plunger does not work, don't hesistate, give us a call on 0413 571 652.
If you experience multiple toilets being slow to flush, or are completely blocked then the issue might be within the pipes and sewage system. In this situation we would recommend seeking professional help straight away.
What Our Customers Have To Say
Steve called to apologise for a small delay. On arrival and assessment of problem advised a price range for repair. Jackhammered through concrete to locate and fix broken pipe. Very professional repair. Quick thorough service… will use again!
Our septic tank system was blocked and doing horrible things on a Saturday. We called several plumbers and none would come out until the Monday. We rang Steve and he was there within a couple of hours. He resolved the problem and saved the day! He was friendly, polite and I'd recommend him to anyone needing help with plumbing.
Contact Your Frankston Unblockage Specialists Today
Whether you live in Frankston, Dandenong, Dandenong North, Mornignton or Rowville, we have an unblockage service for you.
If you need to chat about your problem drains, or need a quote, give us a call on 0413 571 652.
You can also contact us via our email, info@unblockagesareme.com.au or alternatively, fill out the form below, and we'll get back to you as soon as possible. It's time to experience the Unblockages Are Me difference.
Frankston Victoria 3199
Frankston is a suburb of Melbourne, located within the governement area known as the City of Frankston. Just north of The Mornington Peninsula, Frankston is a part of Bayside Area. Frankston is a lushious suburb that is a the indigenous home of 20 species of orchids, which can be found in natural reserves or have been planted as part of public gardens.
One of Frankstons first brick homes; built in 1855, is part of Ballam Park, located along Cranbourne Road. Frankston also has the largest arts centre in Melbourne.
Frequent searches leading to this page: blocked drains frankston | blocked sewer frankston | blocked drain plumbers frankston | blocked stormwater drains frankston