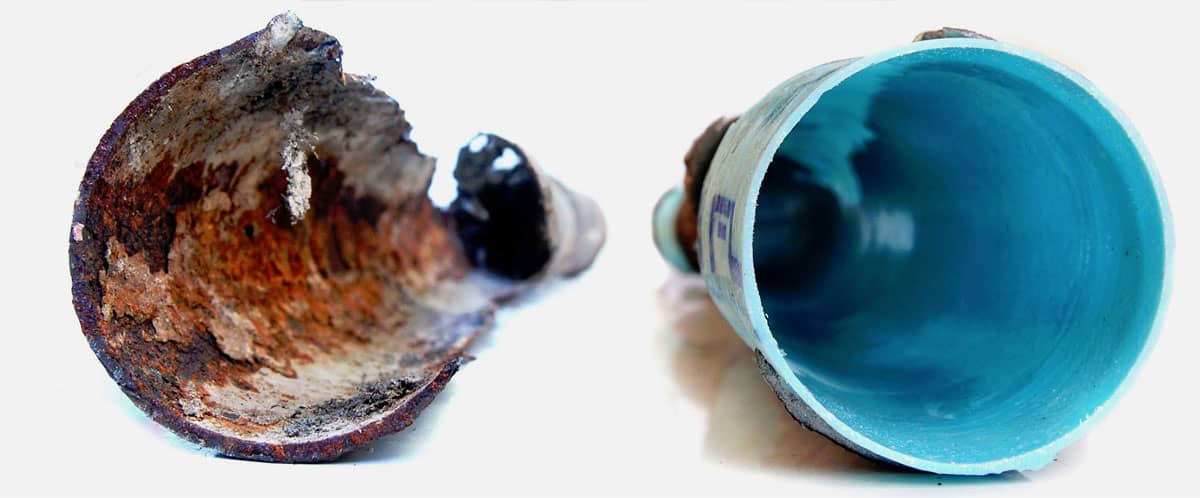 If you need drain relining, call us on 0413 571 652.
Drain relining is the process of inserting drain lining material that has been soaked in a special resin into the affected area of the drain, inflating it to take the shape of the pipe, then left to harden. Once cured, the pipe will be waterproof and impervious to tree roots. It is clean, fast and restores drains like new.
This is an alternative to traditional plumbing methods for fixing broken pipes or blocked drains with minimal or no digging. It can reduce the cost and disruption associated with excavation and saves digging up your yard or cutting up your driveway.