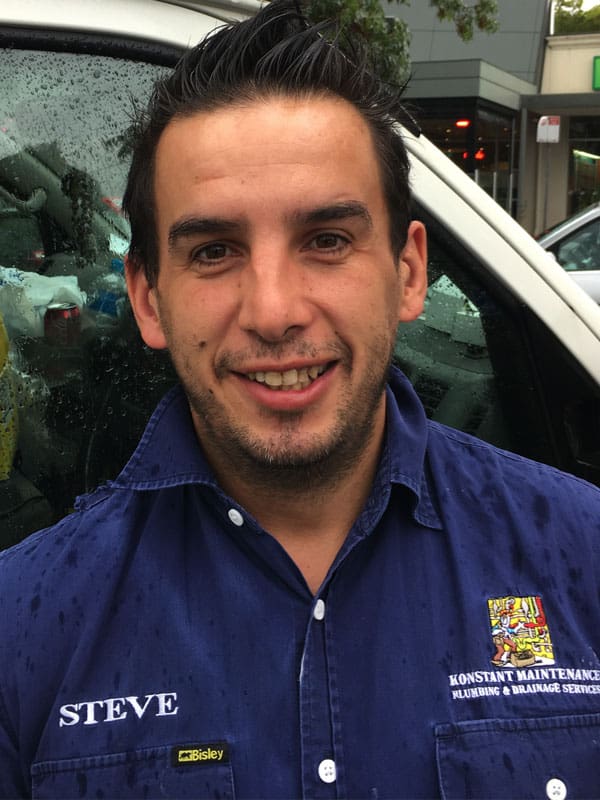 Unblockages Are Me began in 2006 when Steve Konstantinou decided to use his 20+ years plumbing experience and go out on his own. Previous to this he was working for a larger plumbing company.
Steve is a fully qualified plumber (licence no: 44113) and only hires professional and experienced staff for any job.
Unblockages Are Me is an established business that specialises in unblocking drains and sewers. We can also perform general plumbing jobs.
At Unblockages Are Me we can quickly and efficiently diagnose and fix any type of blockage. With CCTV cameras and high pressure water jets, we have the right equipment to clear any blockage.
We provide a 100% satisfaction guarantee and are confident with every job we do. We offer a FREE follow up for up to 7 days if required.
We also offer a 24/7 emergency service if you are in the unfortunate situation of requiring assistance outside business hours.
We have all the appropriate insurances and $20M public liability for your peace of mind.