Sewerage & Storm Water Drain Clearing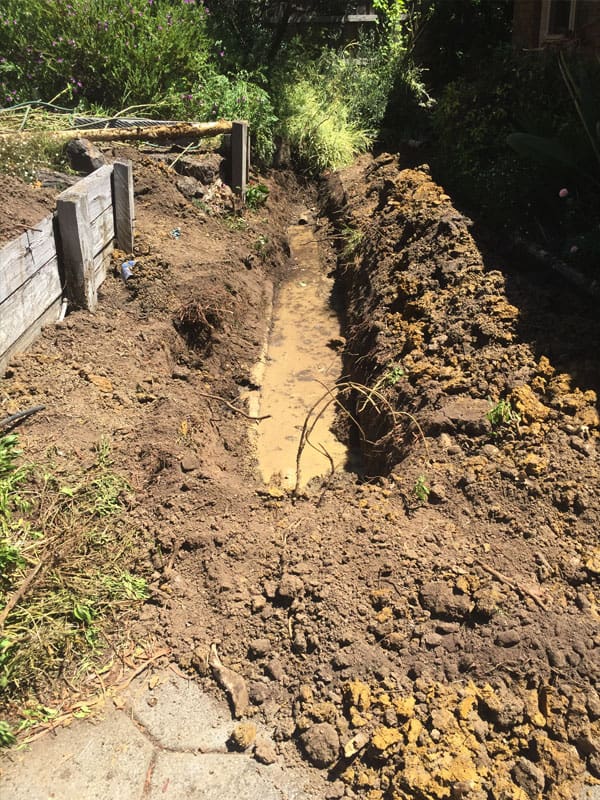 If you have an issue with your sewer or storm water drain call us on 0413 571 652.
Trees are the most common cause of many blockages. Using our inspection cameras we can identify the affected section and decide (in consultation with you) the best course of action. It could be relining the pipe, a repair or total replacement.
A sewer jet uses the forces of pressurised water to pull itself through the pipe and breaks up any solid matter causing the blockage.
This type of machine is not the solution of choice if the pipes are structurally weak or damaged by tree roots. It might need an electric drain clearing machine.
Using our years of experience we can quickly identify the most cost effective solution for your specific drain issue.